Therapeutic Children's Books
Literature and Interventions for Emotional Acceptance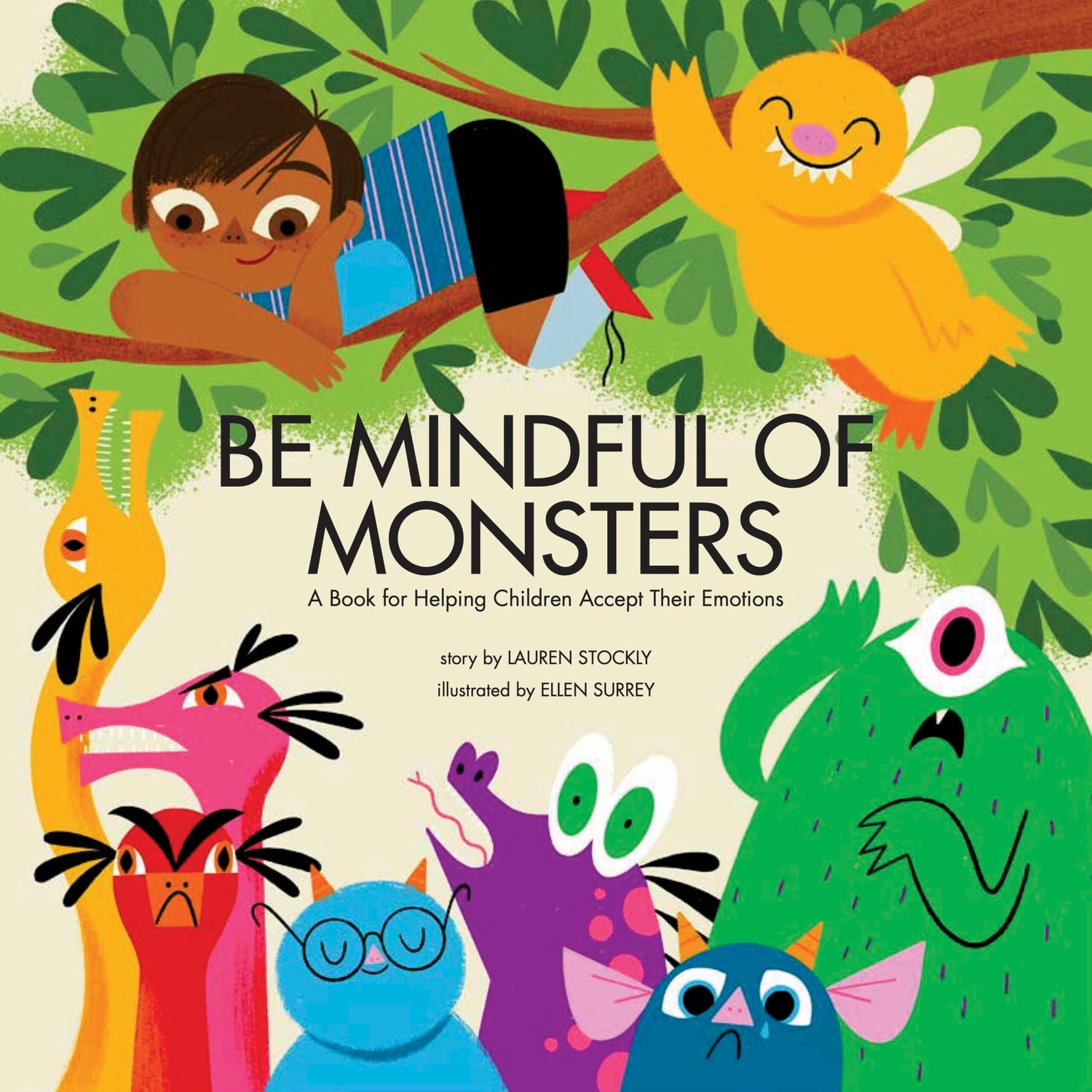 "Be Mindful of Monsters"is a storybook written to  help children understand and cope with powerful feelings. The book follows a gender-neutral nine-year-old name Ezzy, whose feelings of anger, sadness and worry have grown into monsters. With a compelling story and diverse characters, the book explores the challenges and benefits of accepting uncomfortable emotions. "Be Mindful of Monsters" is perfect for reading at home, in a therapy setting or in school as part of Social Emotional Learning.
Purchase from BumbleBLS.com or from Amazon.com.
Order on Amazon.com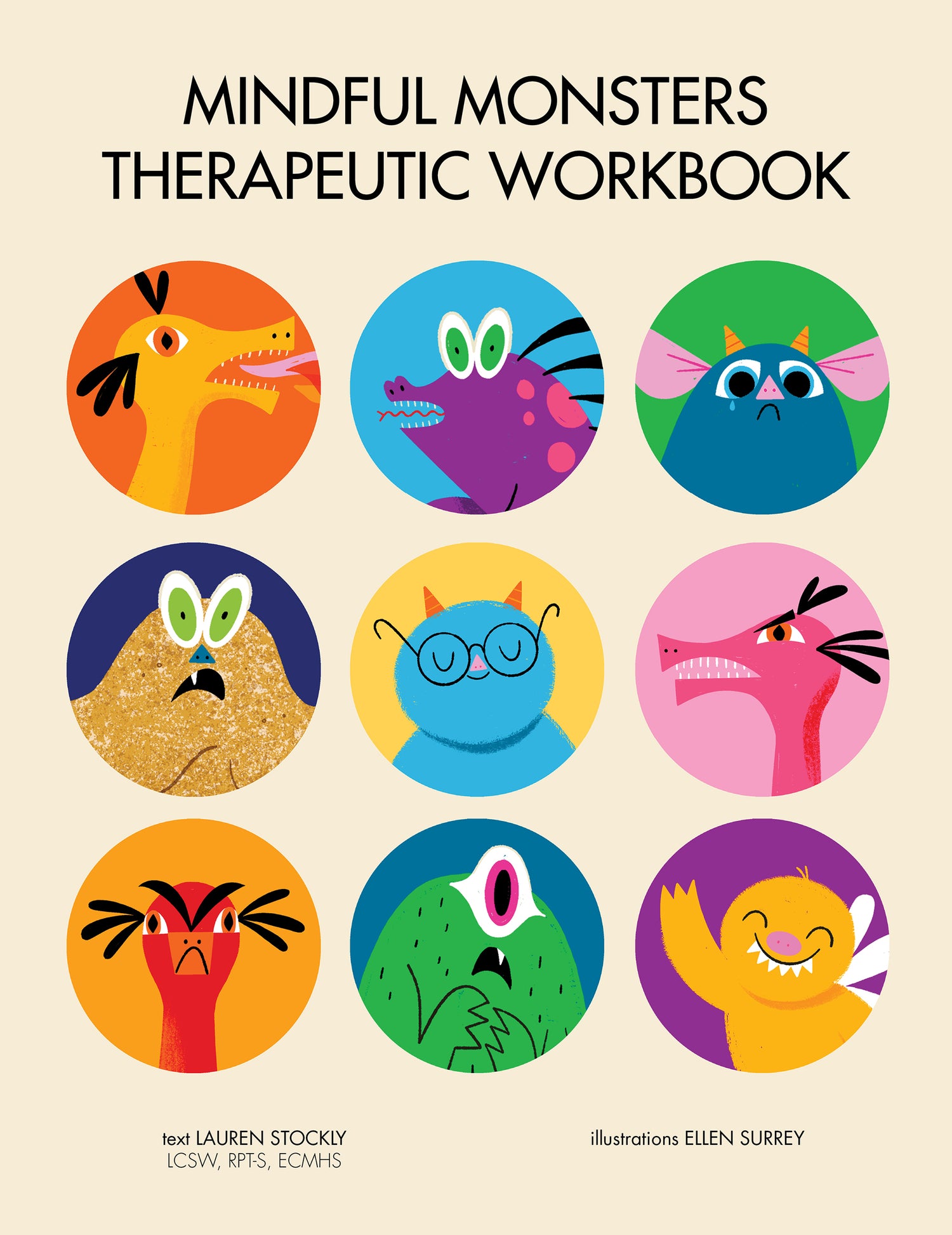 The"Mindful Monsters Therapeutic Workbook"brings the characters and lessons of "Be Mindful of Monsters" to life with over 100 pages of fun and engaging interventions. Created and curated by Lauren Stockly (LCSW, RPT-S, ECMHS, PPSC) with standout illustrations by Ellen Surrey, this workbook is designed for use on its own, or as an enriching companion to the "Be Mindful of Monsters" storybook. The "Mindful Monsters Therapeutic Workbook" incorporates a range of therapeutic modalities and concepts that can be personalized by therapists, teachers and parents to meet the unique needs of each individual child as they learn to accept their emotions, both big and small.
Purchase from BumbleBLS.com or from Amazon.com
Order on Amazon.com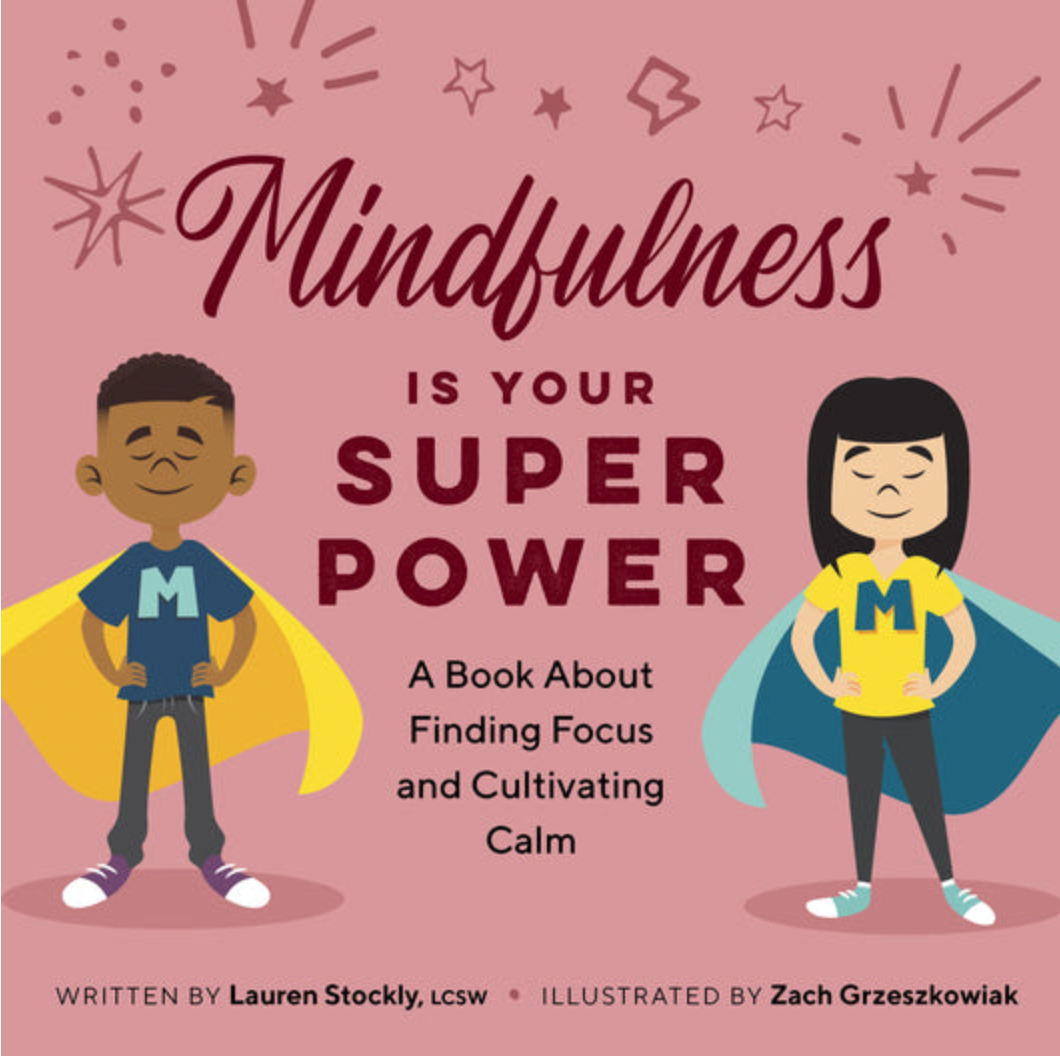 "Mindfulness is Your Superpower" is Lauren Stockly's most recent publication. Learning awareness and acceptance of your feelings and surroundings is an important step in growing up—and it's never too early to start. This beautifully illustrated storybook teaches young kids how to be curious and resilient in the face of challenges through real-life scenarios that are easy for them to understand. It's written with clear language for adults to read aloud and features discussion questions and activities that encourage kids to talk about what they learned and use those skills every day.